The Nashville Association of Sales Professionals is hosting their October luncheon, Friday, October 14, at Maggiano's on West End Ave.
This month, we are excited to have Steven Wyer as our guest speaker.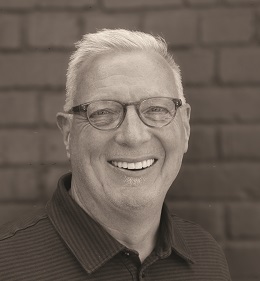 Mr. Wyer is the Principle of Third Coast Interactive; a digital branding agency located in Franklin.  Steven wrote the critically acclaimed book Violated Online published by Dunham books. After reading the book, John Seigenthaler reflected that the book reminded him that today's technology makes us more vulnerable, not less, and that there are indeed weapons that can protect us.
Steven serves on the advisory board of the Middle Tennessee Better Business Bureau on its ethics and standards committee.  His firm partners with major trade associations such as the American Academy of Cosmetic Dentistry and the National Roofing Contractors Association as members attempt to address online slander. His clients include both public and private companies, celebrities and ordinary folks that find themselves overwhelmed with digital issues beyond their knowledge and capabilities.
Steven has promised that he will offer some very basic and practical steps that we can take to protect both our businesses and our families as we leave our luncheon.
Please join us at October's NASP luncheon as we welcome Steven Wyer. Guests are welcome, so please RSVP now and spread the word.