How To Shave 10 Hours Off Your Work Week
We all know someone that always gets way more done in a day than everyone else. What do they know that you don't? Could it be some sort of superpower?
Don't miss the November NASP luncheon for this rare and valuable opportunity to hear one of the most successful businesspeople in Middle Tennessee share this amazing secret with you.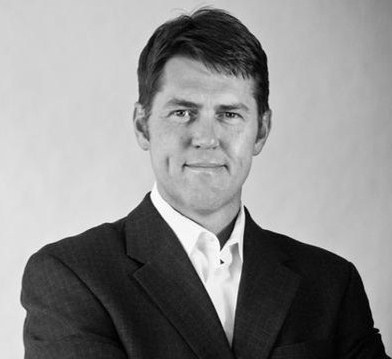 Above all else, Shane Reeves is committed to his five core values of FAITH, FAMILY, CAREER, SERVICE & HEALTH.
After attending Middle Tennessee Christian School and graduating from Oakland High School, Shane continued his education to earn an undergraduate degree from Middle Tennessee State University and a Doctorate of Pharmacy from the University of Tennessee.
After graduation, Shane moved back to Murfreesboro and bought into the family pharmaceutical business with partner Rick Sain. These two men re-named the business Reeves-Sain and proceeded to grow it across the state of Tennessee over two decades providing a number of products and services with specialties in retail pharmacy, compounding, respiratory, infusion therapy, home medical equipment, immunizations, long-term care pharmacy and MediPACK. Reeves and Sain sold their retail and specialty pharmacy, Entrust, in the spring of last year. Reeves launched a new pharmaceutical company in February of 2016 called TwelveStone Health Partners.
Shane is proud to be a fourth-generation independent pharmacist, and a seventh-generation resident of Rutherford County. He and his wife, Amanda, have three children, Will, Jack and Emma-White and live in Murfreesboro, where they are active in North Boulevard Church of Christ, where Shane serves as a deacon.